BCI Media Services Blog
Follow us for tips and guides to better your business.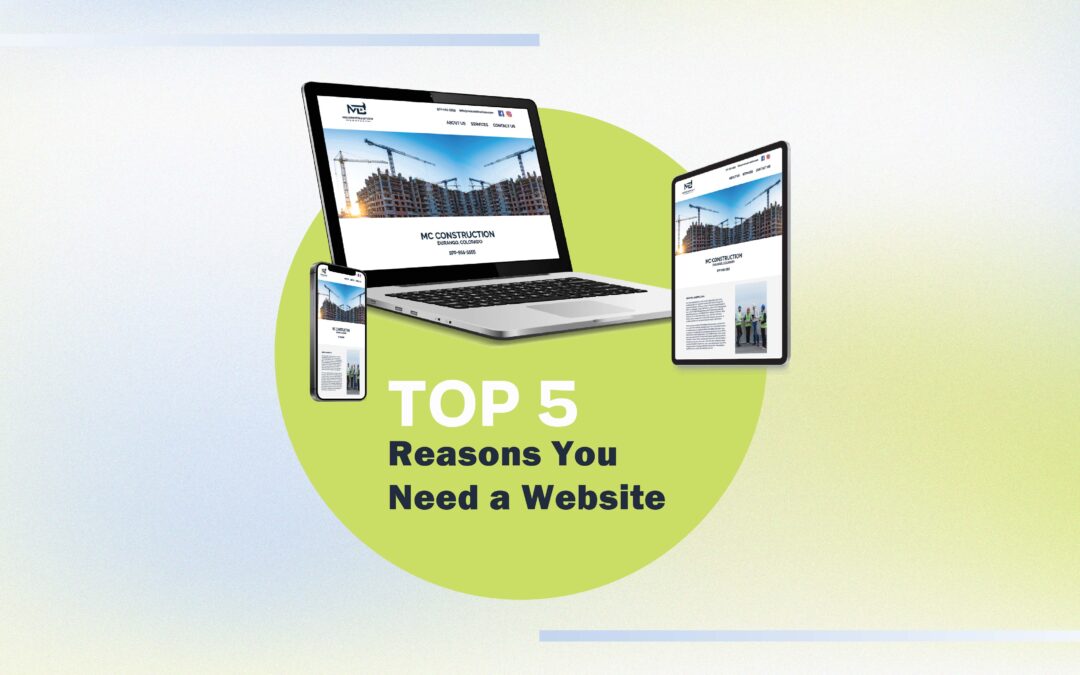 Having an online presence regardless of your industry can be a make-or-break factor for generating revenue and influencing sustainable growth.
By now, most business owners know that they need a marketing strategy, but many are unsure just where to start and what elements to prioritize. After all, marketing is complex, and it encompasses a lot of different moving parts. As a result, developing a comprehensive...
"To continue winning the internet marketing game, your content has to be more that just brilliant, it has to give the people consuming that content the ability to become a better version of themselves."
– Michelle Stinson Ross, Director of Marketing Operations at Apogee Results